4 BIG privileges as Rexer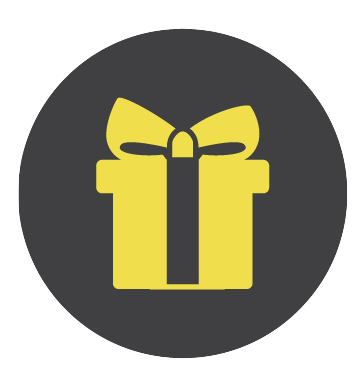 Enjoy
Exclusive privilege, freebies and offers from variety of brands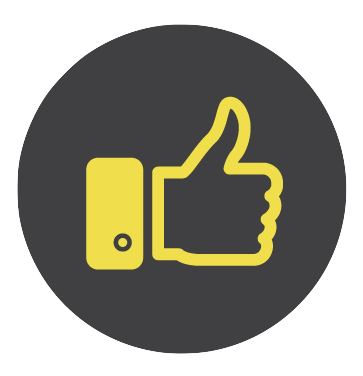 Collaboration
Build the community to work closely with brands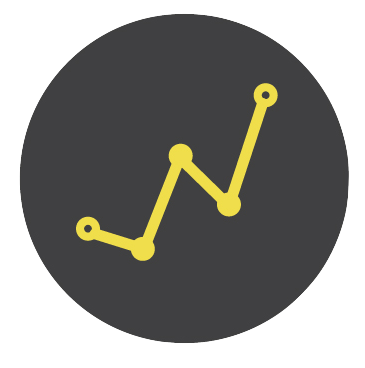 Grow
Traffic affiliate to enhance your channel visible, as a team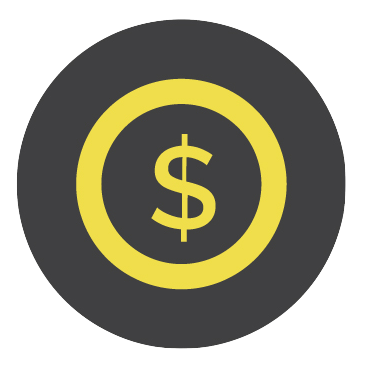 Earn
Get the chance to participant paid reviews, make contents valuable
Get started now with simple steps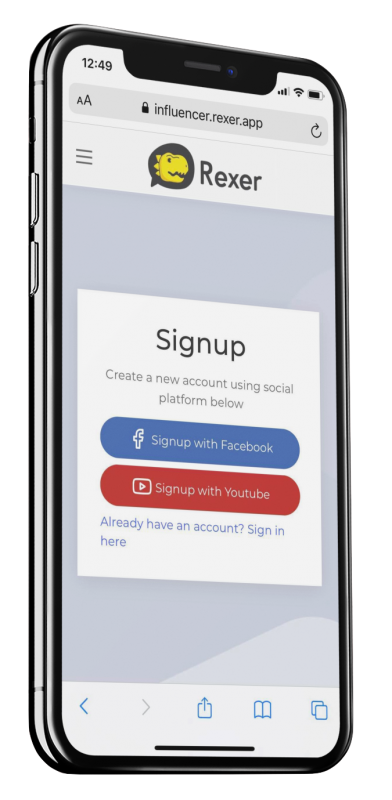 Steps for registration
Sign up
Register with your social media account
Complete profile
Fill up your basic information and interest
Profile approval
It take 2 – 3 working days for approval
Steps for brand collaboration
Explore
Find out available jobs in Rexer system
Register your interest
Read the campaign intro and response to the job
Client approval
Shortlisted talent will receive job brief, let's start work!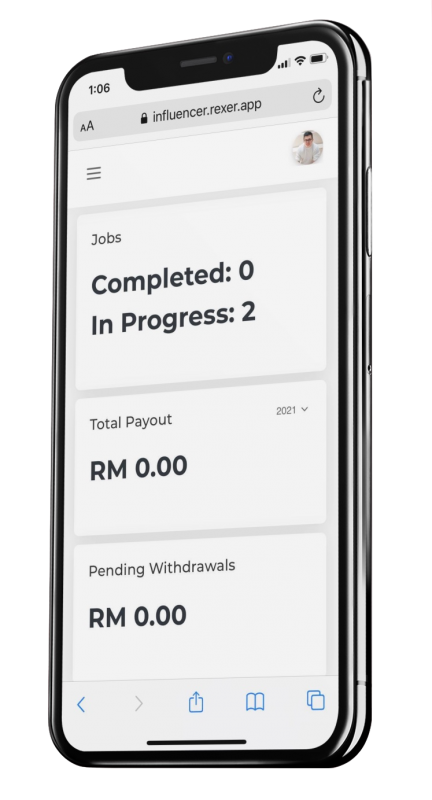 How's experiences with us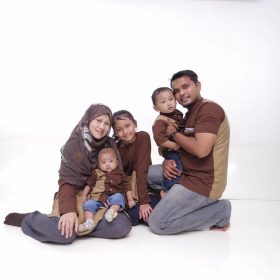 Awesome platform I joined. User friendly and nice. Happy to collaborate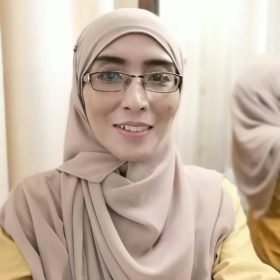 User friendly platform,good advertising and keep it up!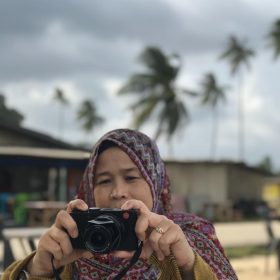 Rexer is a friendly platform for blogger and helping blogger without problem


















Frequently asked questions
How to join?
Simple 3 steps:
1. Logon to https://influencer.rexer.app
2. Sign up with your social media
3. Connect your profile with Facebook/ Instagram or YouTube, once completed, please wait for approval, normally it take 2-3 working days